સારા માર્ક મેળવવા માટે સૌ પ્રથમ આ પાઠનો વિડીયો જુઓ ત્યારબાદ ટેસ્ટ આપો
Question 1:
Have you looked at things from different sides? Do they look the same or different?
Answer:
Yes, I have looked at things from different side. Most of them do not look the same from different sides.
Question 2:
Look at the pictures drawn here. How does the table look from the side? Which picture is from the top?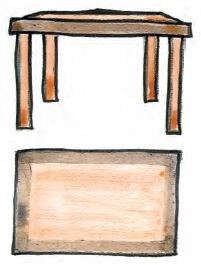 Answer:
From the side, the table looks like this-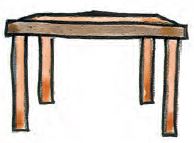 Picture from the top is-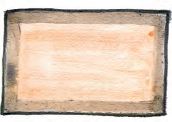 PRACTICE TIME
Question A:
A cat is peeping into a classroom. Can you help her find out where the teacher is?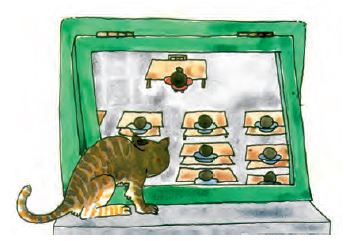 Answer:
The teacher is standing in front of the students, near her table.
Question B:
Here are some pictures. Find out from where you have to look to see the things this way.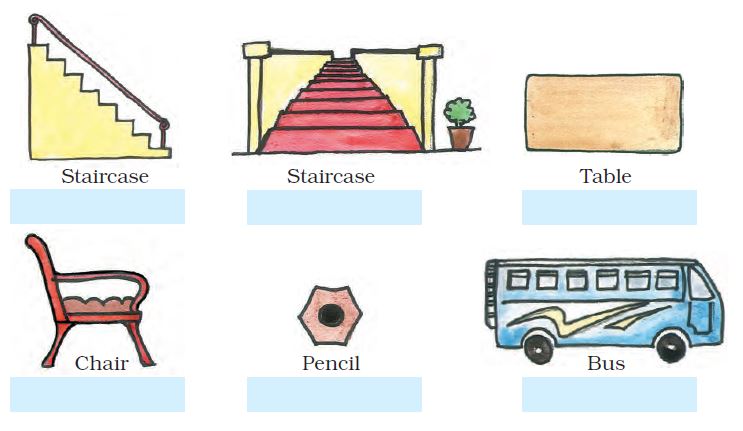 Answer: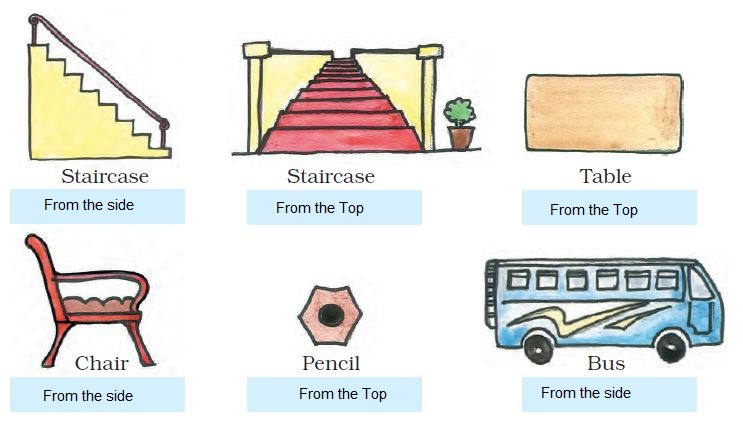 Question C:
Draw top views of a few things and ask your friends to guess what they are.
Answer:
Top view of a train
Top view of a sofa
Top view of a bottle
PLAY BELLOW QUIZ GAME FOR BETTER PRACTICE

👉 દરેક પ્રશ્ન માટે તમારી પાસે 30 સેકન્ડ નો સમય હશે.
👉છેલ્લે તમારું સર્ટીફીકેટ જનરેટ થશે જેનો સ્ક્રીનશોટ લઇ શેર શકશો.
નીચેના બોક્સમાં તમારું નામ લાખો
QUIZ CERTIFICATE
This is to Certify that Ms. . Has attended ધોરણ ૩ ગણિત એકમ ૧ ક્યાંથી જોવું exam on //.
Total Question of exam :
.
Attempted Question:
Corrct answers:
Worng Answer :
Total obtainaid percentage is
.
Over all result is
શેર કરો